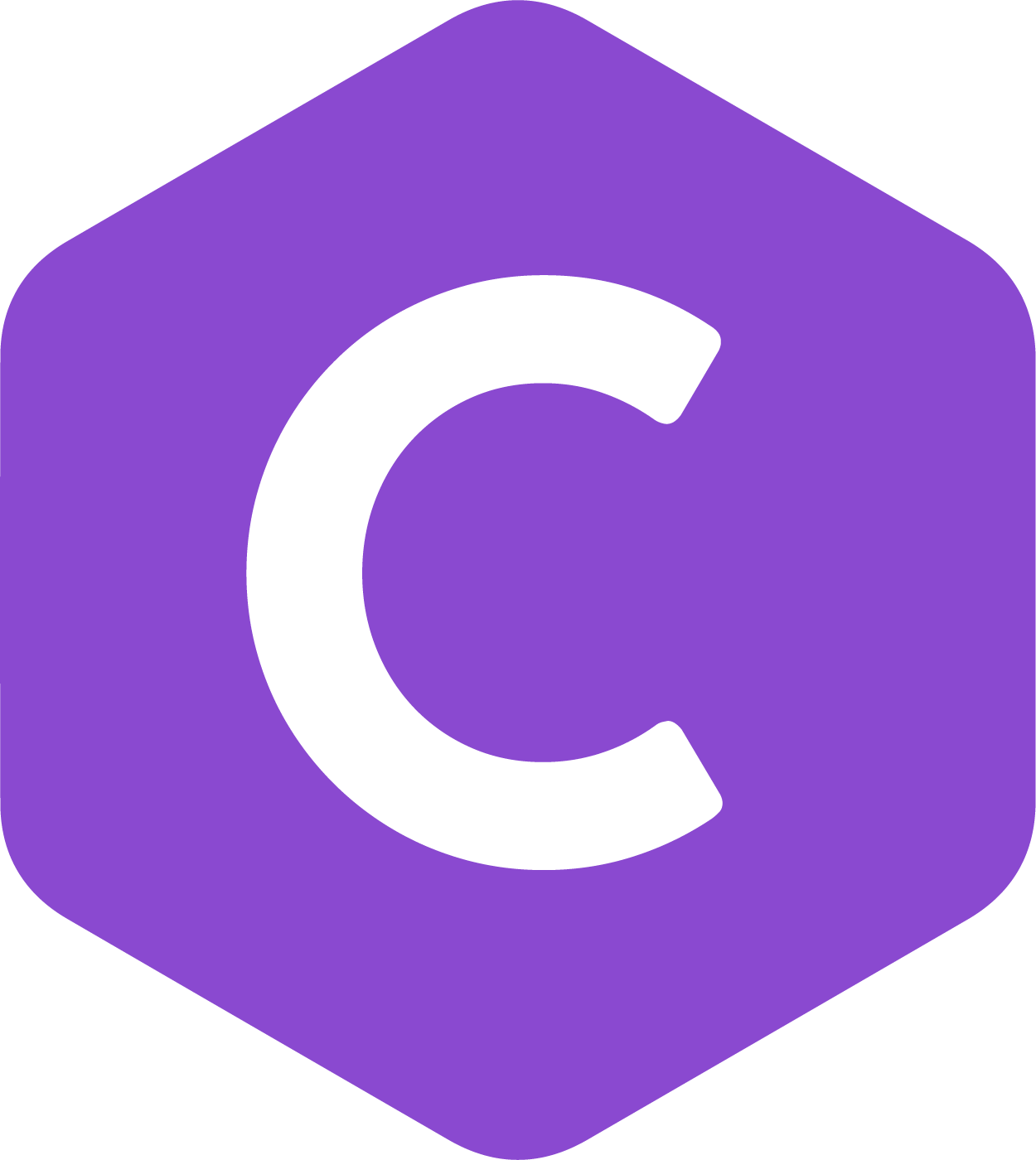 CQi
Install and manage your CAD configurations efficiently.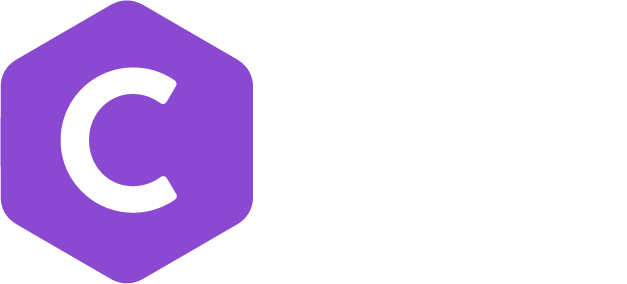 Do you find it difficult to deploy and configure CAD products?
At Symetri, we started to develop our own solution to this challenge and the result is our deployment solution – CQi. The solution will take care of the installation, configuration and maintenance of your company's CAD applications.
Today, more than 20,000 CAD installations are performed yearly and regularly updated via CQi – the Software Deployment Solution by Symetri. CQi is fully owned and developed by Symetri. We have put more than 25 years of expertise and field experience into this solution. Fredrik Berg, Engineering IT Management at Symetri
What is CQi?
A basis for a common CAD workplace
A uniform way to package, configure and maintain CAD software
Quality-assured packages and installations
Bundled Symetri expertise
One package/application operated by one or more configurations
Reduced data quantity and number of files compared with standard deployments
Turnkey-ready installation including configurations and license pointers
Optimized for distribution within SCCM
A better and more cost-effective way of handling hotfixes and service packs
Small quality-assured update packages
Automatically added to the installation with no extra effort
Optional updater function similar to a 'Windows update'
CQi simplifies our CAD installations, distribution to sites worldwide and making updates afterwards. Our goal at Norsk Hydro is to reduce the downtime due to license upgrades; CQi is an important contributor here. Furthermore, it's very high quality in the packaging and support.
Spending time on the initial installation, carefully configuring and testing before rolling out a large number of identical installations saves a lot of time. But the great benefit is that support becomes so much easier. In addition we had a significant cost saving in the area.
Would you like to find out more?
Please submit your enquiry here
and a member of our team will get in touch.
Alternatively call 800.336.3375