MICRODESK HAS BECOME SYMETRI
Microdesk has now become Symetri, to reinforce our commitment to working smarter and more sustainably. Please rest assured it is business as usual for us and your service experience will not be impacted.
In March 2022, Microdesk was acquired by Addnode Group, the owner of Symetri, Europe's leading provider of software and services for design and engineering activities.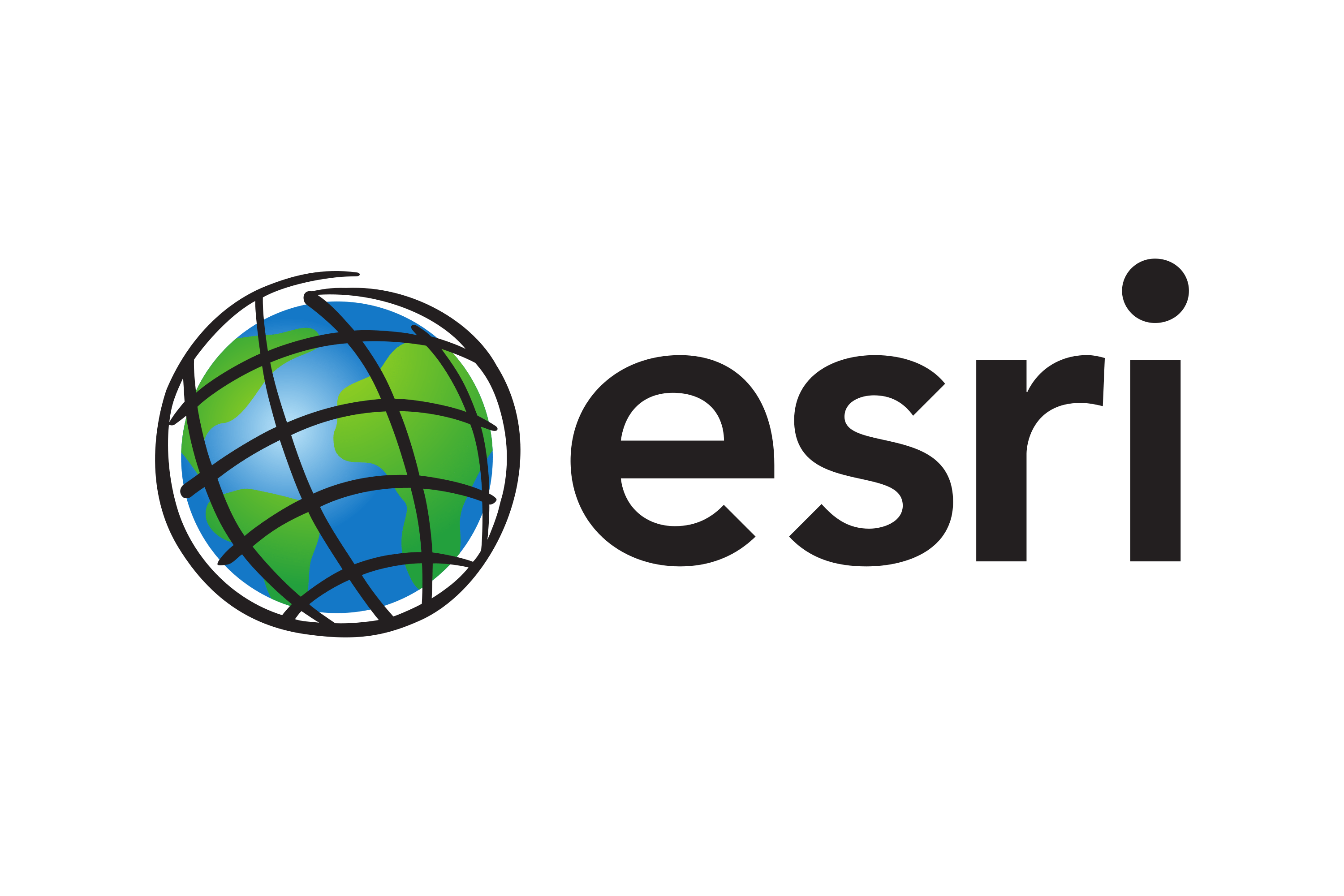 Esri: Streamlining the project life cycle for AEC firms
Esri is the global market leader in GIS, providing solutions that increase the bottom line for Architecture, Engineering, and Construction firms. GIS is transforming AEC firms through improved workflows, better collaboration, and strategic partnerships to build smart communities and assets for the future. Add location to design to understand projects in context and deliver repeatable solutions.
Autodesk + ESRI ArcGIS
ESRI and Autodesk have teamed to bring together GIS and Building Information Modeling (BIM) across multi-disciplinary teams and project life cycles. The connection between Autodesk and ESRI will advance the understanding of projects within their surroundings, and help to reduces inefficiencies, data loss, and cycle times.
The Autodesk Connector for ArcGIS integrates Civil 3D and Infraworks with ArcGIS. Project teams can now bi-directionally bring ESRI ArcGIS content, such as roads and pipelines into Autodesk Civil 3D and InfraWorks with full editing capability. The integrated interface provides project teams and owners with powerful new tools to facilitate better understanding of the environment and the ability to set achievable goals for sustainability and resiliency.
Would you like to find out more?
Please submit your enquiry here
and a member of our team will get in touch.
Alternatively call 800.336.3375