Autodesk Construction Cloud Admin Essentials
Autodesk Construction Cloud Admin Essentials
Portal Overview and Navigation
Adding Members to Account
Adding Companies to Account
Expected outcome
As a result of this training, you will be able to add members and companies to ACC, create project templates and projects from those templates. Understand roles, library and apps.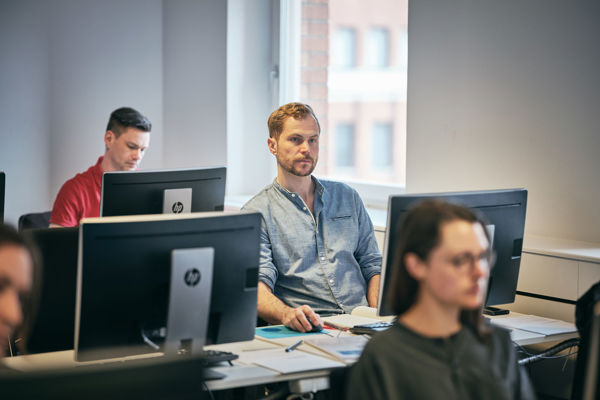 Upcoming course dates
Private and group training available.
We will contact you within the next two working days to discuss your training requirement and arrange a suitable date.
Your message was sent.
We will contact you soon.
Register interest