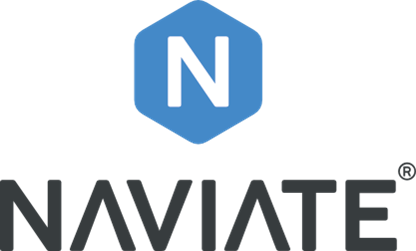 Naviate Fabrication
Advanced Modeling & Fabrication Commands
Advanced Modelling & Fabrication Commands
Naviate Fabrication increases productivity and revenue for VDC designers, detailers and contractors. Streamline pipe, duct and MEP modeling with features that easily align and connect fittings, and auto elevate and pitch branch lines to connect into pitched mains, all without changing views! The comprehensive set of features also includes automating hanger layouts, annotation and tagging, simplifying multiple sleeve placement and easing creation of auto-annotated spool drawings with BOM lists.
Access deeper fabrication settings for more detailed takeoffs with speed and accuracy via Naviate Fabrication's comprehensive commands and features, built by contractors for contractors.
Naviate Fabrication Commands and Features
Modelling and Modifying Efficiencies and Detailing

Sync Fab Parameters

Hanger Arrays

Create Floor and Wall Sleeves

Selection BOM

Spooling & Renumbering
Automate Tagging

Export CSV to Total Station
Note: The above video was created by Microdesk prior to becoming Symetri in June 2023, following its acquisition by Addnode Group. All Microdesk products, services and solutions mentioned in this recording are available through Symetri.
Would you like to find out more?
Please submit your enquiry here
and a member of our team will get in touch.
Alternatively call 800.336.3375