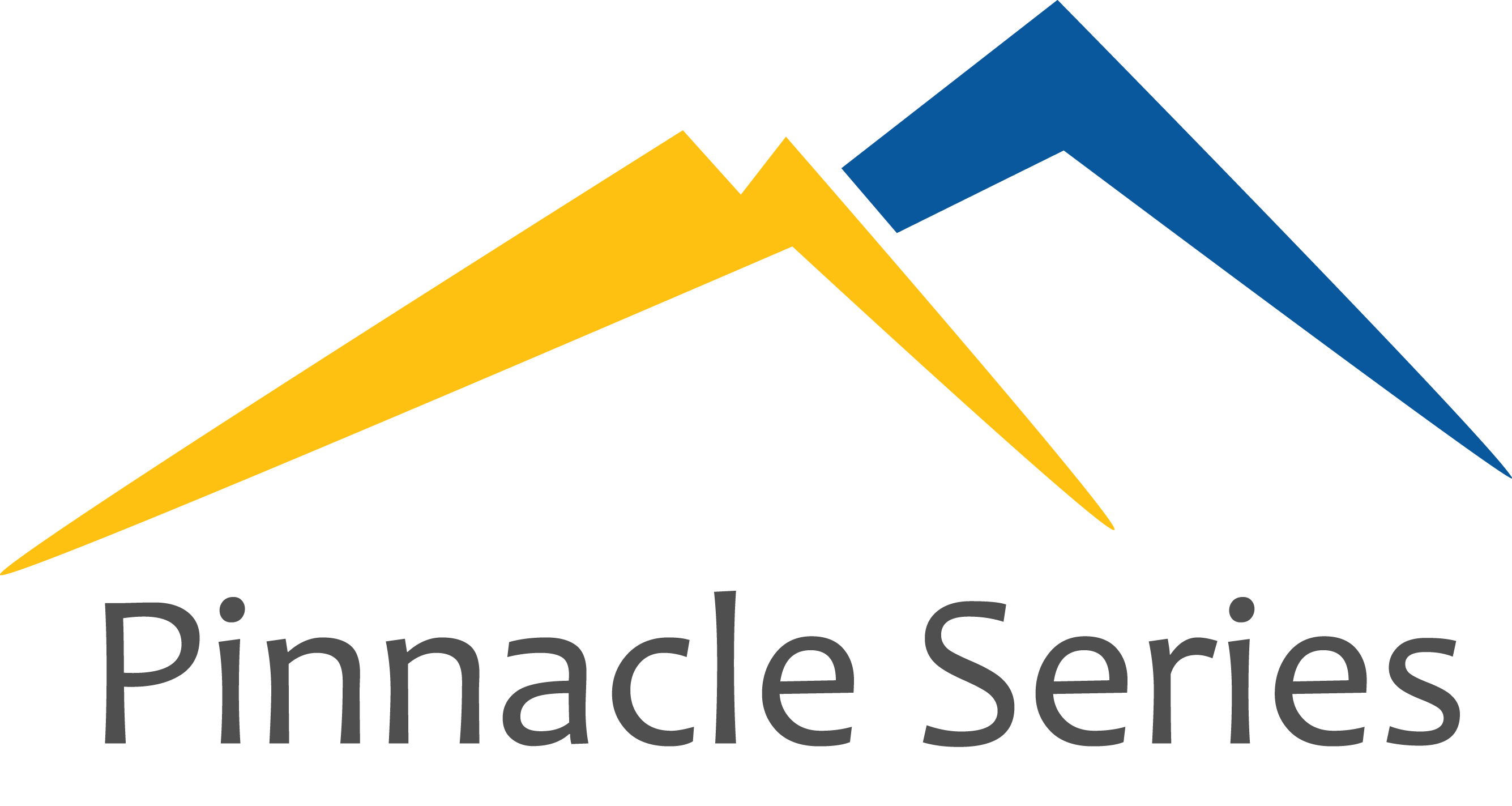 Pinnacle Series
Learn, share and improve with Pinnacle Series.
Connecting people to answers
Pinnacle Series is an on-demand learning and productivity platform for the AEC and Manufacturing industry that uses multiple asset types to help organizations overcome the everyday challenges they face in using technology.
Identify expertise and skillsets for users and create personalized learning based on current skill levels. With learning paths, you can guide users through just-in-time training to improve their skills and allow users to access interactive written content, video lessons, and attend live classes and quizzes. With Autodesk plugins, you can run Pinnacle series directly in Revit, Civil 3D, AutoCAD, Inventor and Vault.
Experience how Pinnacle Series works

Why use Pinnacle Series?
Whatever your role, Pinnacle Series will add value to your organization by increasing the use of your technology investments, lowering training and onboarding costs, or allowing you to take on new types of projects. Ultimately, organizations use Pinnacle Series to help strengthen their bottom line.
The benefits of Pinnacle Series
Continuous learning...
...with learning opportunities for all skill levels
Knowledge capture and sharing...
...with staff across your company
Increasing productivity...
...with a centralized location designed to answer staff's questions


Pinnacle Lite is available for free for all Naviate subscription users
Pinnacle Lite supports all users to learn new functions at their own pace, thus increasing productivity as well as performance. Within Naviate, you will have direct access to these resources and our own support chat to get the best learning experience.
Learn more on what is included here.
Pinnacle Series or Pinnacle Lite?
If you're looking for a platform that only includes pre-defined content, Pinnacle Lite may be more appropriate.
Pinnacle Lite is a scaled-down version of Pinnacle Series, where users can easily access a full suite of Autodesk and other design applications learning material. They also contains a variety of tutorial videos and learning materials for each software, which users can search, filter, enroll on courses, and follow pre-defined learning paths.
To understand the difference in functionality between the two, please see the table below:
Functionality:

Pinnacle Base
Pinnacle Lite
Pinnacle Series
Videos
x
x
x
Search
x
x
x
Translations
x
x
x
Trending
x
x
x
Mobile App
x
x
x
Learning Paths
 
x
x
Cheat Sheets
 
x
x
Workflows
 
x
x
CPD Certificates
 
x
x
Support
 
 
x
KnowledgeSmart Integration
 
 
x
Reporting
 
 
x
Courses Assigned by Managers
 
 
x
Customisation
 
 
x
Work Groups
 
 
x
Company Branding
 
 
x
Autodesk Plugins
 
 
x
Notifications
 
 
x
Offline Content
 
 
x
SSO/AD Sync
 
 
x

Content

 
 
 
Autodesk Learning Content Subscription
(including BlueBeam Revu Learning Content
Subscription, Ideate Software and Enscape)
 
x
x
Lumion
 
x
x
Additional Online Content Available:
 
 
 
Adobe Learning Content Subscription
 
x
x
Microsoft Learning Content Subscription
 
x
x
CIBSE Learning Content Subscription
 
x
x
Trimble SketchUp
 
x
x
Would you like to find out more?
Please submit your enquiry here
and a member of our team will get in touch.
Alternatively call 800.336.3375